Battery Pack Assembly & Technologies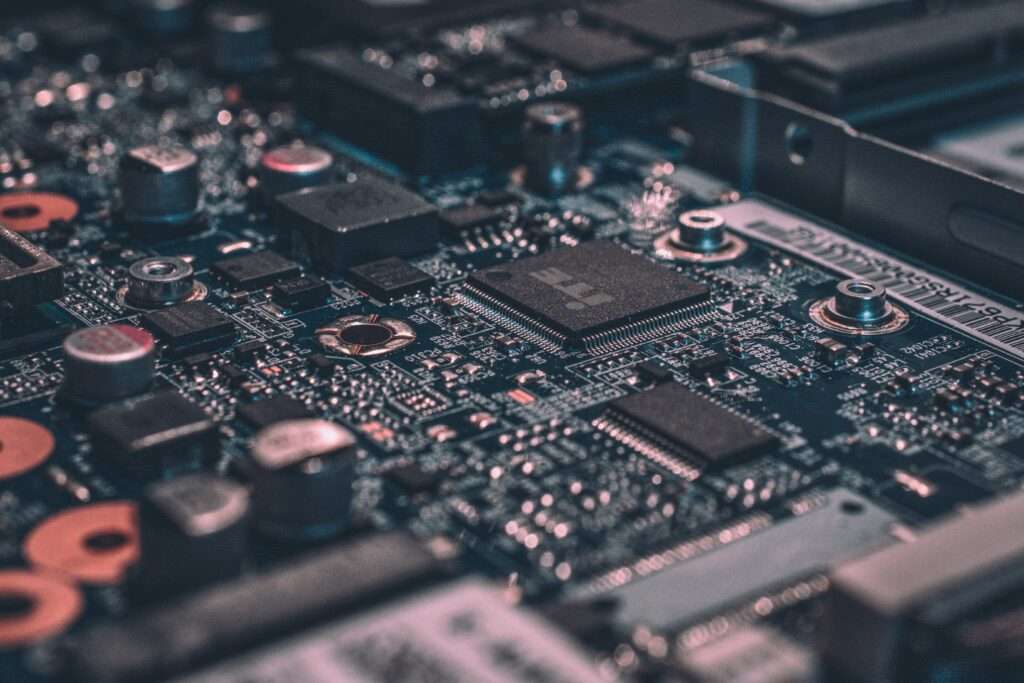 Battery packs can be assembled in a variety of methods. From simple mechanical contact (screw-mount) to traditional spot-weld (nickel strip or nickel-copper plate) and aluminum fuse link cold weld.
Protection PCB/circuits (PCM) or Battery Management System (BMS) is an important and integral component for the battery pack. Otherwise, unprotected battery pack may react violently when over-charge, over-discharge, over-temperature etc. and/or shorten its service life.
Hicharge Technology is able to pair and match Protection devices to the battery pack and specific user requirements. Communication protocols like RS232/485, I2C, SMBus, CANBus can be incorporated into the system to provide vital battery health status to users. Custom designed Protection PCM/BMS can be provided to tailor-fit to your application.
Below are some of the custom battery pack projects that we had undertaken.